On-Site Restaurant: Carliano's Cucina
Voted Calgary's #1 PizzaYour best combination of value and location in Calgary, Days Inn ? Calgary South is perfectly situated for every taste and palate. Here are some of the notable on-site and nearby dining opportunities: Attached to Days Inn-Calgary South and fronting Macleod Trail, is Carliano's Cucina. 
Complimentary Breakfast Buffet
Our complimentary Daybreak Café offers an enhanced continental breakfast including hot waffles, scrambled eggs & sausage from 6:30AM to 10:00AM every morning.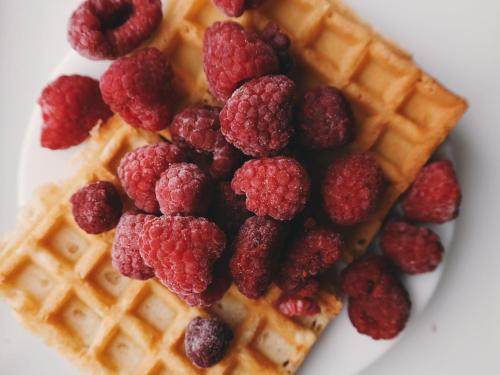 ? Scrambled Eggs
? Sausage Links
? Fresh Waffles
? Yogurt (Strawberry, Blueberry, Plain)
? Cold Cereals (Fruit Loops, Raisin Bran, Rice Krispies)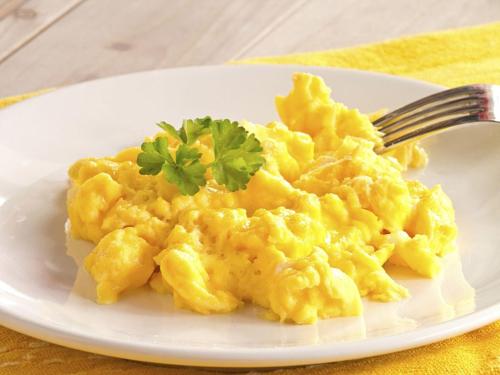 ? Hot Cereal (Oatmeal)
? White and Rye Bread
? Plain and Whole Grain Bagels
? Blueberry and Raspberry Muffins
? Pastries
? Fresh Fruits
? Variety of Spreads (Peanut Butter, Cream Cheese, Butter)
? Maple Syrup
? Regular and Decaf Coffee
? Assortment of Tea
? 2% Milk and Cream
? Apple and Orange Juice